Recognize. Report. Respond. Prevent.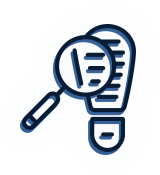 Recognize
Recognize the signs of abuse. Look for changes in mood, appearance, and behavior.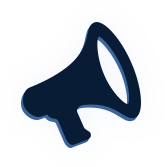 Report
Remain calm and give credence to your child. Many children won't risk telling a trusted adult again.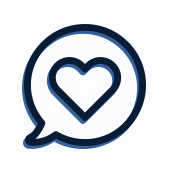 Respond
Report anonymously by calling the Tennessee DCS Hotline: 1-877-237-0004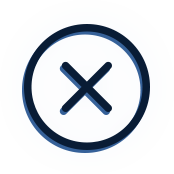 Prevent
Monitor your child's interactions and educate your child about acceptable behavior.
Educate yourself, and find out how you can help.
Learn More
About Safe Harbor
Child Advocacy Center
Safe Harbor was established by a group of impassioned individuals to provide the coordination of necessary services in a child-focused and child-friendly home-like setting for our most vulnerable victimized citizens . . . our children.
Regretfully, in most cases, children have been abused by family members or people their family members knew and trusted. Working with law enforcement, Child Protective Services, specially trained medical and mental health providers and our District Attorney General's Office, our goal is to make the process gentler and less traumatic for our children who have suffered so much.
Make a Donation
Make a tax-deductible donation safely & securely with PayPal (credit card, debit card or PayPal account accepted) Donations are deductible to the extent allowed by law.
Donate